Teacher-led Tour 2023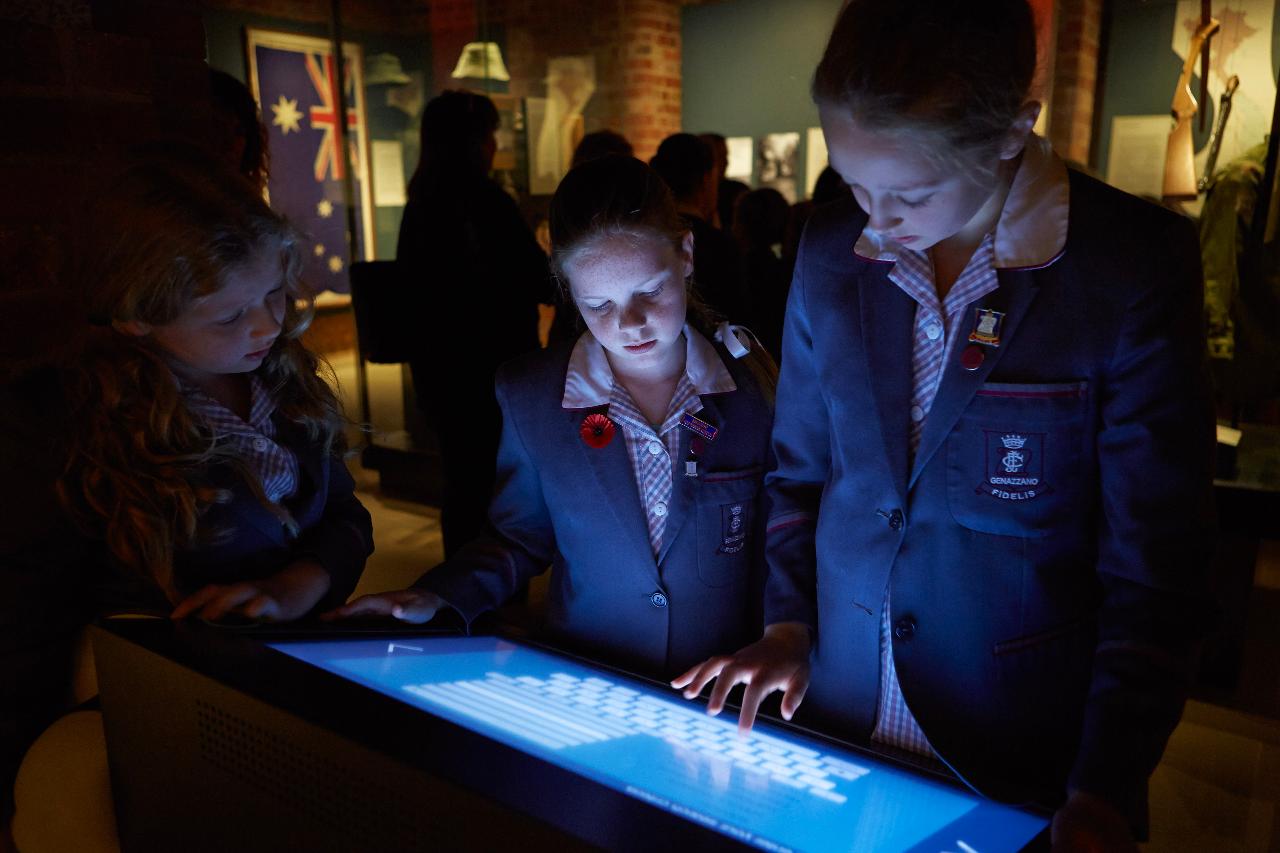 期間: 55 分 (約)
所在地: Melbourne, VIC
製品コード: PHRPWM
1 hour, free
For all ages
Starting every 60 minutes from 10:30am to 1:30pm
We recommend a guided program to provide students with an optimal experience of the Shrine. A teacher-led tour may also be a good option if you have a fixed
window of time for seeing the Shrine and all guided program places are taken.
The Shrine's Galleries of Remembrance contain honest depictions of war and the Shrine as a whole raises issues and themes which some students may find upsetting. We recommend that teachers use caution in conducting teacher-led tours, especially for primary school-aged children, and we require that all students are actively supervised at all times.
We can email you printable activity trails and maps for teacher-led tours which have been designed to replicate the safe and thoughtful introduction to the Shrine which our staff and volunteer guides provide to child visitors.
For up-to-date information about planning excursions to the Shrine including Covid-19 safety and conditions of entry for schools, visit https://www.shrine.org.au/plan-your-excursion