Virtual Education Tour 2023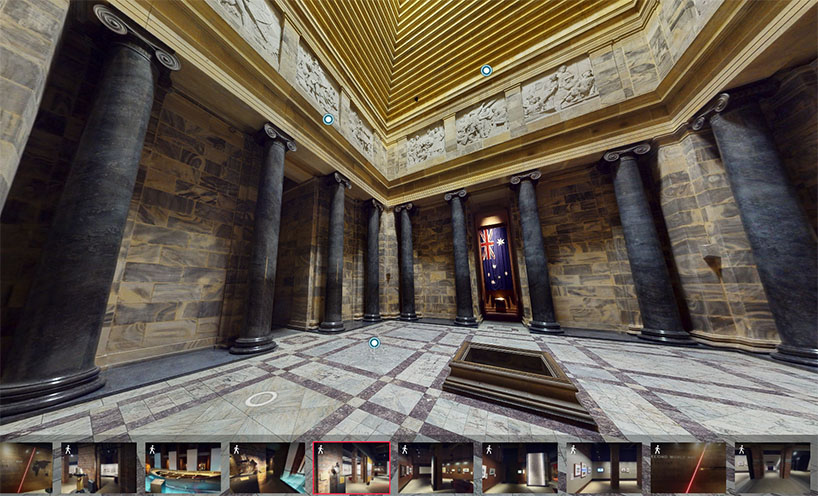 dan itibaren

AUD
0,00 AU$
Süre: 50 Dakika (Tahmini)
Lokasyon: Melbourne, VIC
Ürün kodu: virtual
This is a live, fully guided exploration of the Shrine via a beautifully detailed 3D "street view" style model. The tour guide is a member of the Shrine's education team. You'll see the whole memorial and get to know some of the treasured objects in our underground museum. Students can ask questions and share ideas with the guide. Suitable for years 3 to 10.
Build a complete inquiry around this tour with our ready to use lesson plans.

Sessions are 50 minutes long and are run via Zoom.

Show the session on your classroom smartboard as you would any other video conference.

You don't need to have Zoom installed on your classroom device, just open the link in your browser.

We will send you the Zoom link after you book.