Tours De Force: Live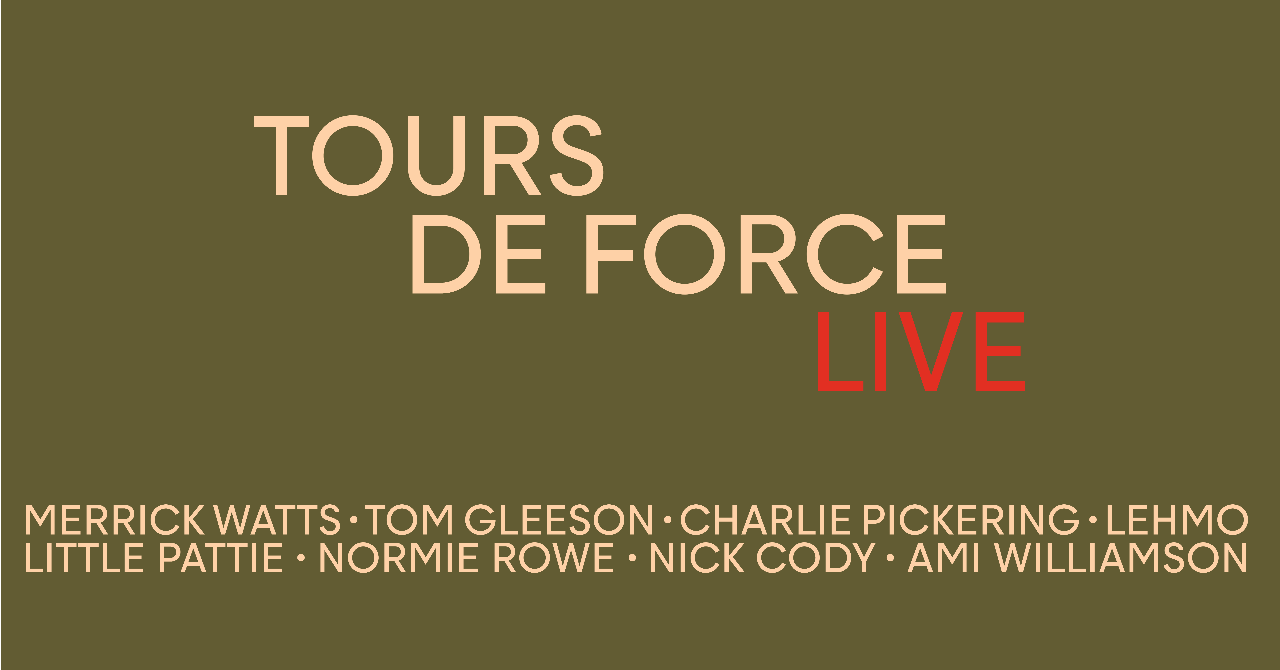 기간: 60 분 (대략)
위치: Melbourne, VIC
상품 코드: PP40
Australian entertainers have performed for troops in war zones and peacekeeping operations since the Vietnam War. Their talent and celebrity have lifted spirits and brought a slice of home to service personnel abroad. In Tours De Force: Live, you'll hear first-hand the trials and tribulations of entertaining on the front line from a star-studded line-up of comedians and performers.
Join host Merrick Watts in conversation with Tom Gleeson, Lehmo, Charlie Pickering, Little Pattie, Normie Rowe, Nick Cody and Ami Williamson for what is sure to be a side-splitting and enlightening evening of entertainment.
This event coincides with the Shrine's new special exhibition Tours De Force: Entertainers on the Front line on display from 26 November 2022 to October 2023.
Doors open at 5:30pm with refreshments available. Performance starts at 6:30pm. Please note, no drinks can be taken into the Auditorium.
Bookings are essential. Entry cannot be guaranteed for late arrivals.
All proceeds from ticket sales go to the Shrine, and we thank all the stars of the show for their time and generosity.

Please note this performance will be recorded.