Military Fashion through the Ages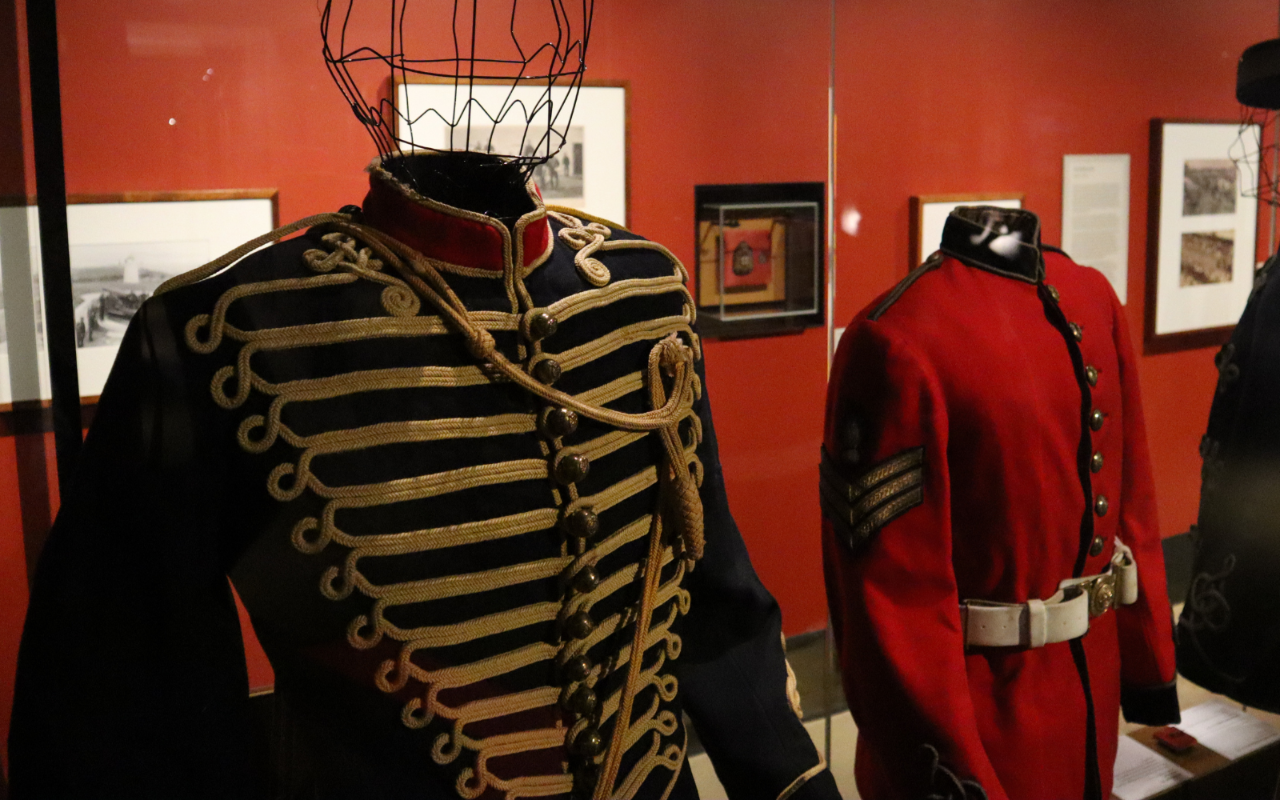 期間: 90 分 (約)
所在地: Melbourne, VIC
製品コード: PP35
Join an expert curator at Melbourne's Shrine of Remembrance to unveil the stories and
inspiration behind military uniforms from pre-Federation to today. This
exclusive tour focuses on key items in the Shrine's extensive collection and
the unique stories behind colours, patterns and practicalities of defence force
uniforms. The tour is followed by a private high tea and Q&A in the Terrace
Courtyard.