Remembering the Beaufort Bomber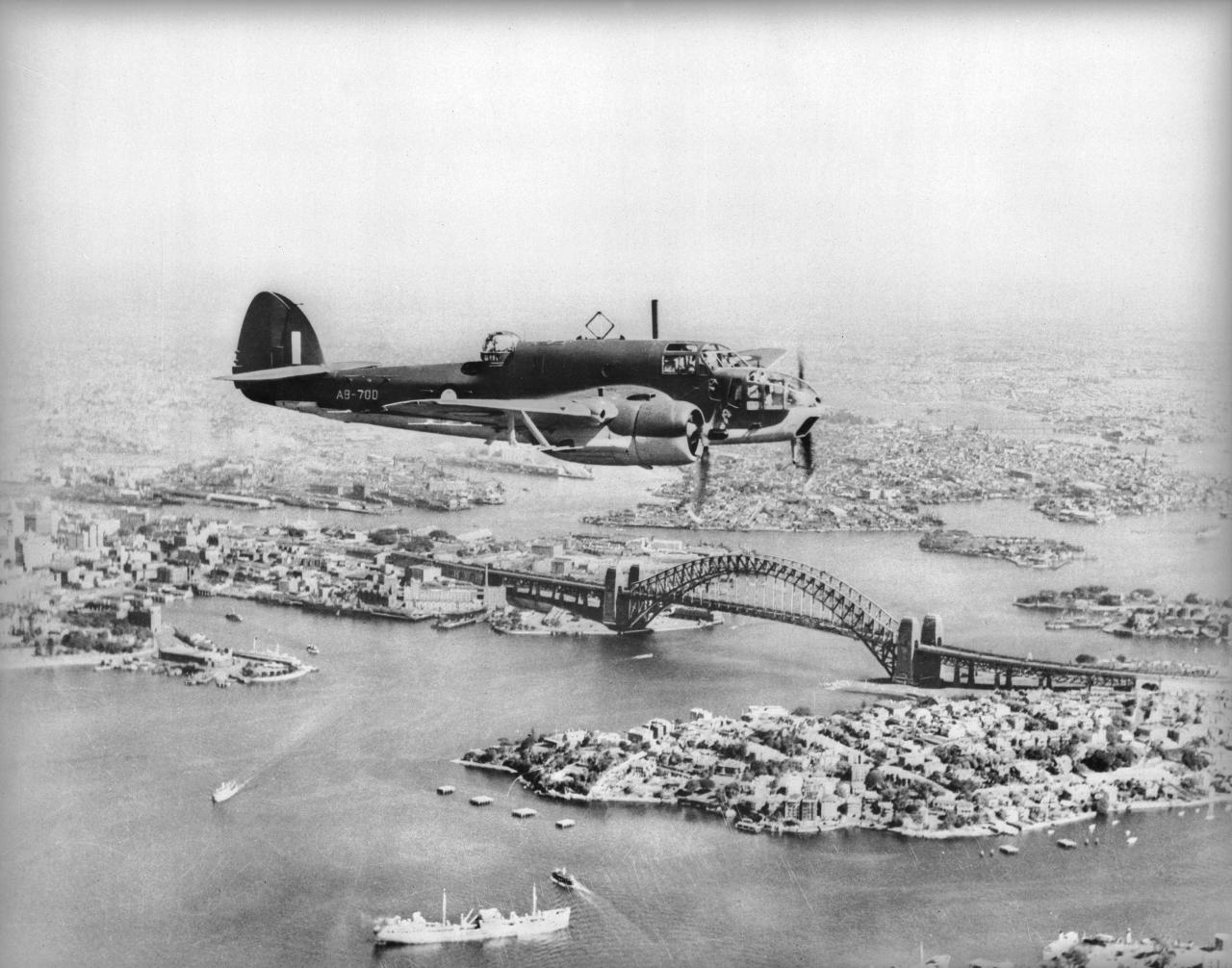 dan itibaren

AUD
20,00 AU$
Süre: 3 Saat (Tahmini)
Lokasyon: Melbourne, VIC
Ürün kodu: PP31
We extend a very special welcome back to all our Shrine Friends and invite you to join us onsite for our first Friends Social event of 2022.
In this special program you will hear the incredible stories behind the development of the Beaufort Bomber in Australia, view the recently installed Beaufort turret, visit the memorial tree dedicated to the Beaufort Squadrons, join us for an afternoon tea, and attend the Last Post Service in remembrance of all those who built, tested maintained and flew in Beauforts.
This event is supported by the Friends of the Beaufort Association and will be their last gathering. The first gathering of former Beaufort crew took place in September 1946 when members of No 7 Squadron gathered together for the first time following the end of the Second World War. Later, members of No 100 Squadron formed the Beaufort Squadrons Association and, as time passed, they were joined by RAAF personnel who had served in Beaufort squadrons. We look forward to welcoming the Friends of the Beaufort here to the Shrine.
The event will be held at the Shrine Education Centre and Auditorium on Sunday 6 March from 2.30pm – 5pm. Please enter via the Education Courtyard.

All are welcome to attend this event. Free for Friends of the Shrine and members of the Friends of the Beaufort Association.
$20 for non-members.
Support the Shrine by becoming a Friend today and access exclusive benefits such as invitations to our biannual Friends events, exhibition launches and attend public programs for free.
Bookings are essential.