What Do SERVICE People Do All Day?? (Shrine Family Holiday Program)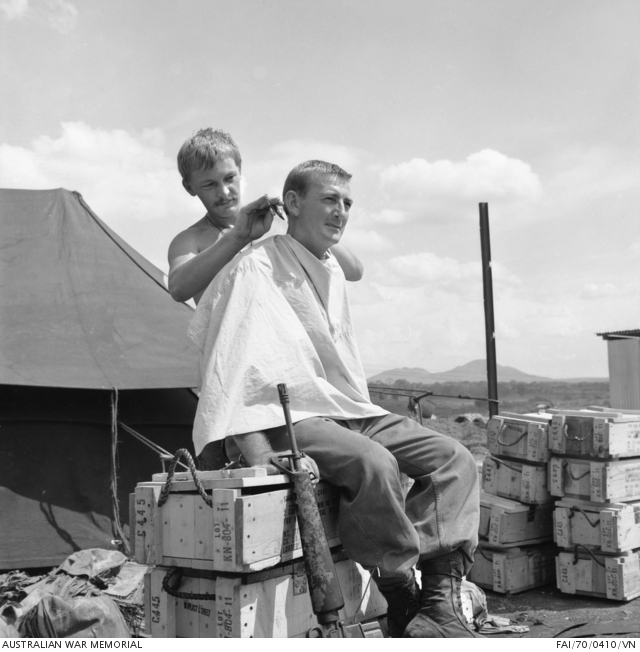 Duration: 55 Minutes (approx.)
Location: Melbourne, VIC
Product code: HPJan2022
Join us for a free family tour of the Shrine. We'll explore the Galleries, Crypt and Sanctuary, and then you can sit and make something to take home.
Everyone is a worker. Some workers always do their work at the same place. Others travel around to get their job done.
Lots of the jobs that people do every day ALSO get done in the Army, Navy and Air Force.
Drawing inspiration from Richard Scarry's iconic children's book, What do People Do All Day?, we invite you to come into the Shrine to find out: What do SERVICE People Do All Day?
Meet in the Shrine Visitor Centre. Suitable for families and carers of preschool and primary school aged people.

Before proceeding with your booking, please read these Terms and Conditions carefully. By selecting "I accept" you will have accepted the following conditions.

COVID-19 Restrictions
1. Victorian State Government COVID-19 restrictions are in place.
2. People old enough to be eligible for vaccination must be fully vaccinated for COVID-19 prior to attending the Shrine and have proof of vaccination status.
3. Do not come to the Shrine if you have symptoms of COVID-19 or are required to self-isolate.
4. You must maintain physical distance of 1.5 metres between yourself and other people on your tour other than those in your group or household.
5. To ensure compliance with public health guidelines and any direction made by the Victorian Chief Health Officer, the Shrine reserves the right to vary or change tour bookings.