Shrine Experience for Longbeach RSL Area Schools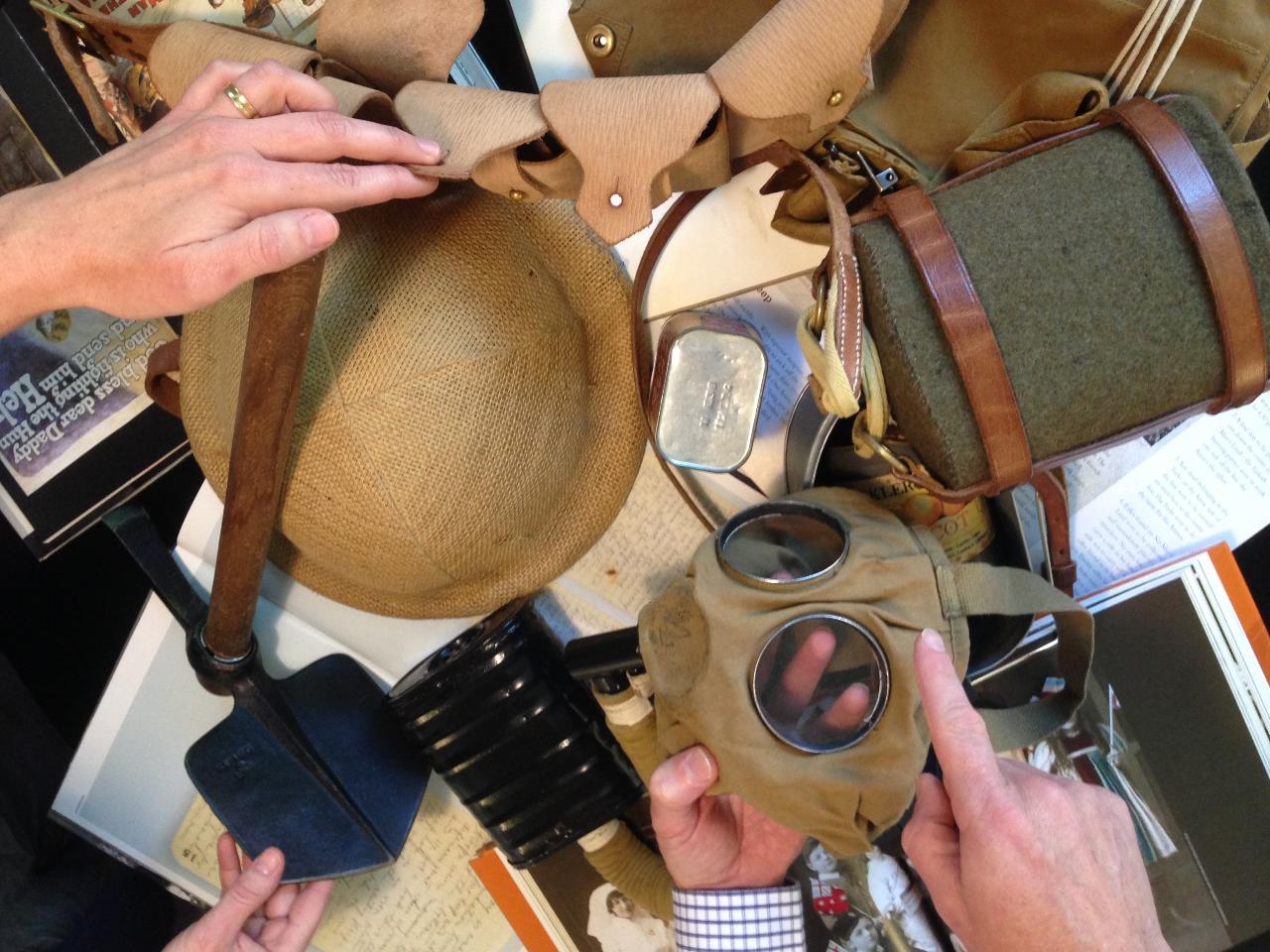 Durée: 120 Minutes (environ)
Lieu: Melbourne, VIC
Code produit: PGMBXL
We look forward to welcoming students from five schools in the district around Longbeach RSL to the Shrine on Tuesday 2 May!
This is timeslot reservation form for the Shrine program of activities on the day. (Please work directly with Longbeach RSL to organise booking and payment for buses between school and the Shrine.)
The Shrine runs a special program for schools partnering with Longbeach RSL.
The program features a special Remembrance ceremony and wreathlaying from 12 noon to 12:30. Students can also go on a guided tour of the Shrine and do activities. We spread the five participating schools across the day with all schools overlapping for the Remembrance ceremony in the middle.
This means that when you book your attendance on this form, you might be offered a choice of a morning or afternoon session. But if other schools have already booked some of the available timeslots, then you will see limited availability of timeslots - morning OR afternoon, not both as options.
If you run into any issues reserving your timeslot, please call the Shrine Education team on 9661 8139.